3T helps clients identify the training needs, and prioritize the skills and areas that need to be addressed in the context of their business. Thereafter, we deliver customized training programs without compromising quality or content for different target audience including corporates representing numerous industries across hierarchies and functions, besides government departments.
Additionally, schools have benefitted from the sessions for teachers, students, and parents as all three are significant stakeholders for holistic development of our country.
Moreover, soft skills topics catering to students in colleges and universities are also conducted to make them future-ready professionals, while Faculty Development Programs facilitate the academicians in updating and upgrading themselves.
Boost your team's performance with our tailored Corporate Training programs. We carefully assess your specific requirements and provide top-notch training across various industries and government sectors. Our training equips your team with vital skills, enabling them to excel in their roles and drive your organization's success.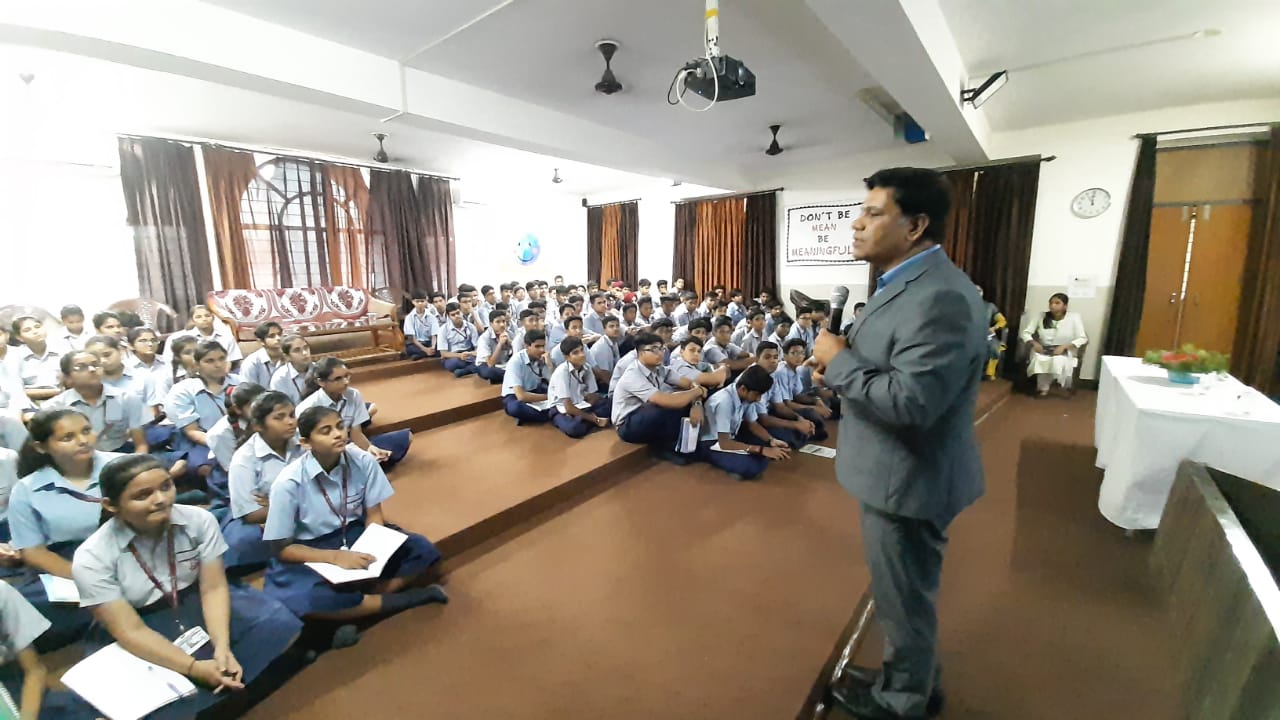 Empower your educational community with our School Training Programs. We understand the distinct needs of schools, offering customized training for teachers, students, and parents. Our programs enhance personal growth, academic excellence, and a positive learning environment. Join us in shaping a brighter future for your school.
Prepare for your future with our College Student Training Programs. We offer specialized training to equip you with essential skills for success in the professional world. Our programs cover areas like career development, confidence building, and effective stress management, ensuring you're well-prepared for the next step in your journey.